Just like that, Wednesday has reappeared.
If only a bunch of WTF would magically reappear along with it, but alas, WTF requires me to physically go hunting for it, and this week has been too holiday rushed for that to come close to happening.
Instead, look at this Snoopy doll.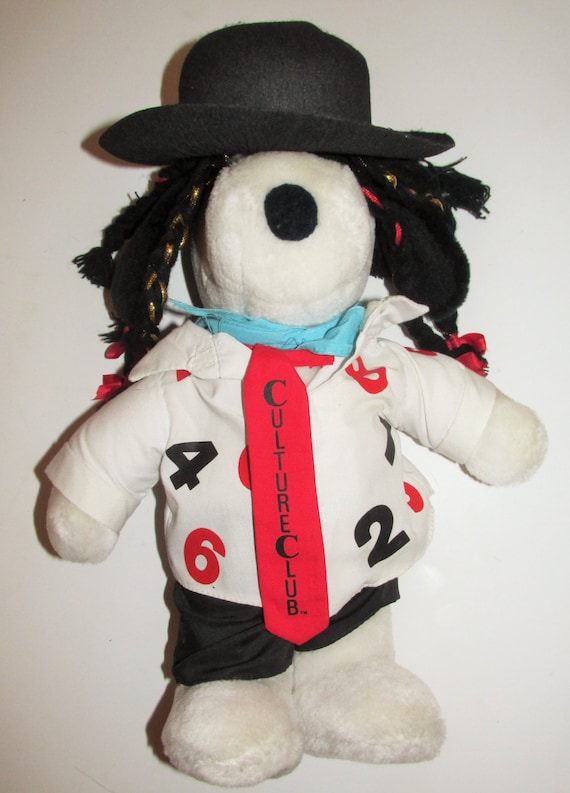 He is being offered for sale from my friend Fresh to Death Vintage. I think he is a Boy George Snoopy - "Colour by Numbers" era? karma karma karma karma karma chameleon!
Another WTF selection from my good friend Robin Egg Surprise.
Perverted Christmas Mice.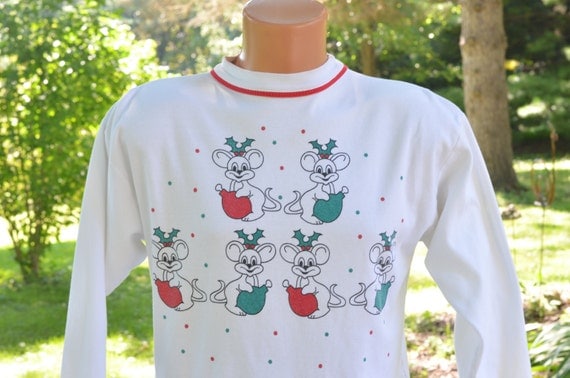 That's it for this week, hope to be back at full force by next WTF Wednesday! Until then, SH Vintage is open 24/7 with no crowds and no waiting - shipping every day!
As with all wtf wednesdays, there are no answers, only questions leading to more questions.
For more vintage wtf wonders (for sale), click here: vintage wtf
New WTF this week: